Category: Building sustainable financial products
Also recognised for showing examples of climate leadership in their entry
Ecology Building Society (UK)
Ecology Building Society has been committed to building a more sustainable future for over 35 years, by providing lending for properties and projects that have a positive environmental or social impact. Ecology's pioneering range of 'C-Change' discounts incentivise energy efficiency by reducing the mortgage rate based on the property's energy performance. Ecology is also a leading lender for community-led housing, which typically deliver affordable and comfortable energy-efficient homes, reducing bills, tackling fuel poverty and decarbonising housing. As part of its wider commitment to sustainable development, Ecology is also working to reduce both its carbon footprint and wider use of resources.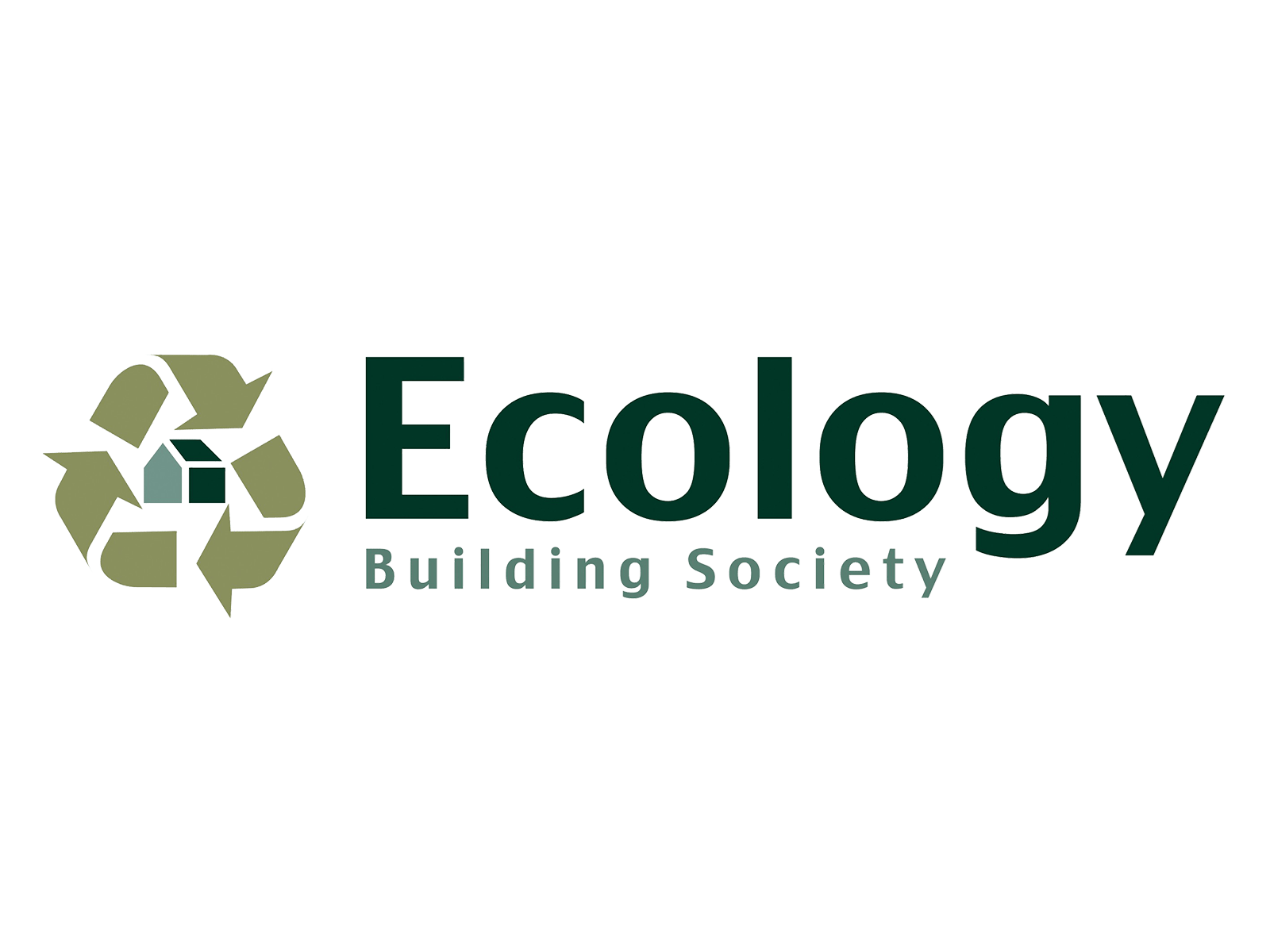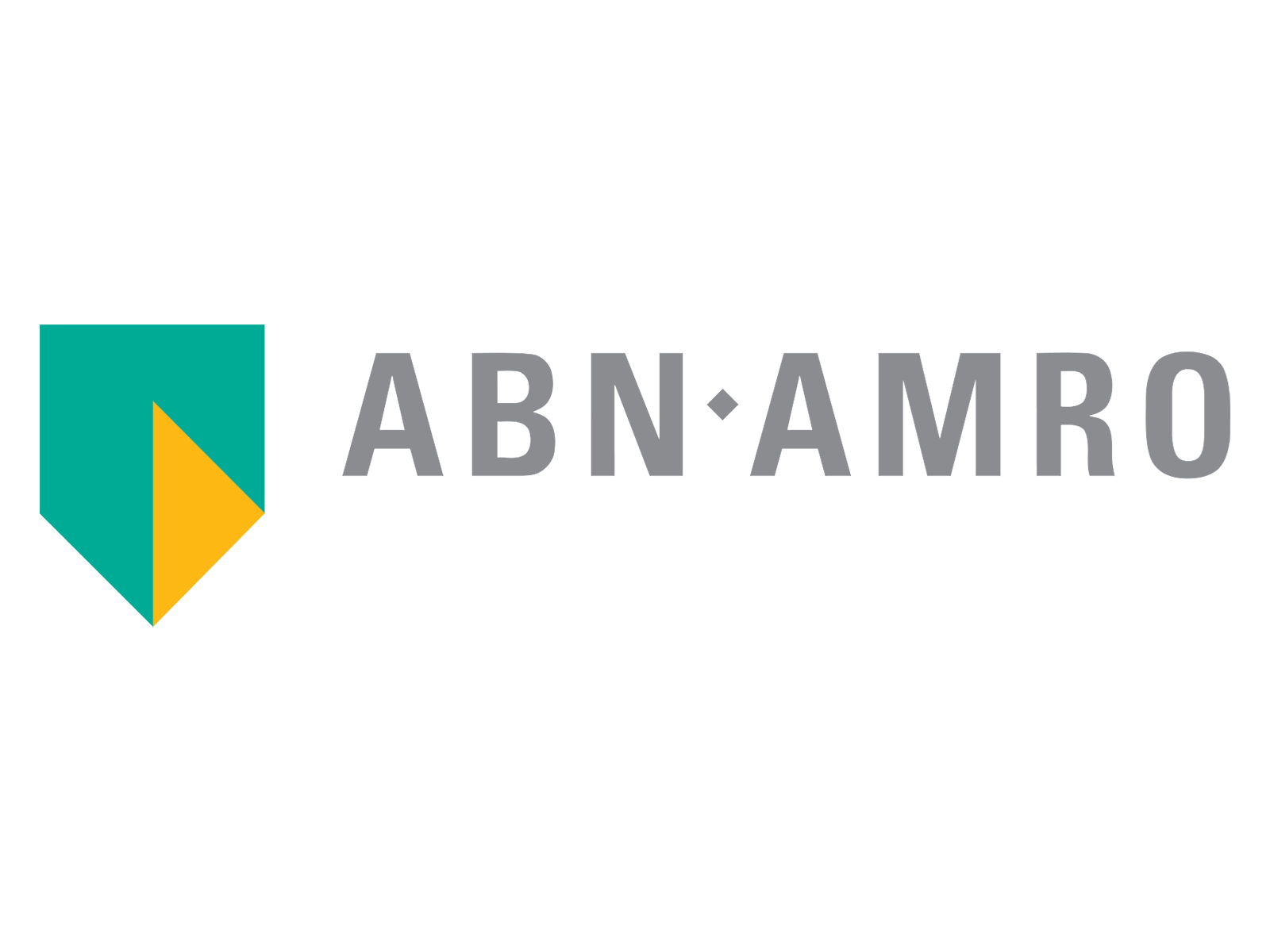 Category: Communicating integrated thinking
ABN AMRO (Netherlands)
ABN AMRO, a Dutch bank, believes integrated thinking and integrated reporting lead to better decision-making, which ultimately leads to long-term value creation. In its Integrated Annual Review and Impact Report, it describes how it creates value for stakeholders and that financial information and non-financial information both play a part in the decision-making process. This is an important incentive for ABN AMRO to encourage further integrated ways of thinking. ABN AMRO is the first bank in the world to publish an Impact Report.
Category: Driving change through education, training and academia
Also recognised for showing examples of climate leadership in their entry
CCFI (UK)
The work on Climate Change & Finance at Imperial College Business School addresses the financial challenges brought about by climate change. It drives change within the financial industry through its research and further education activities. Research aims to fill the knowledge gap about the business case for a global zero-carbon transition. Research is relevant, timely and accessible, specifically targeted to a financial audience, defining and quantifying investment risks and opportunities. Its mission is to make an impactful contribution by increasing investment in climate change-mitigating solutions by educating financial stakeholders and the next generation of financial professionals.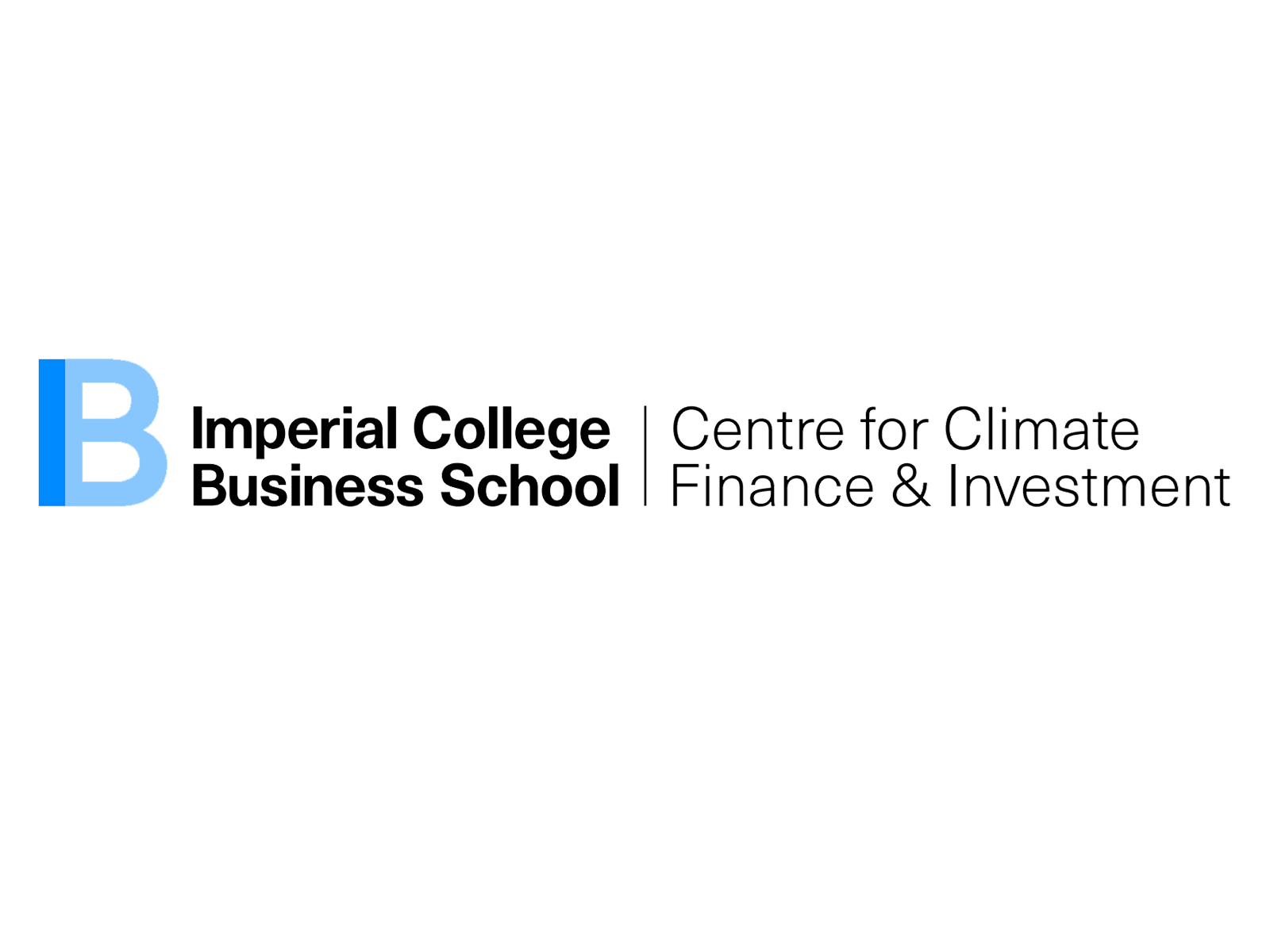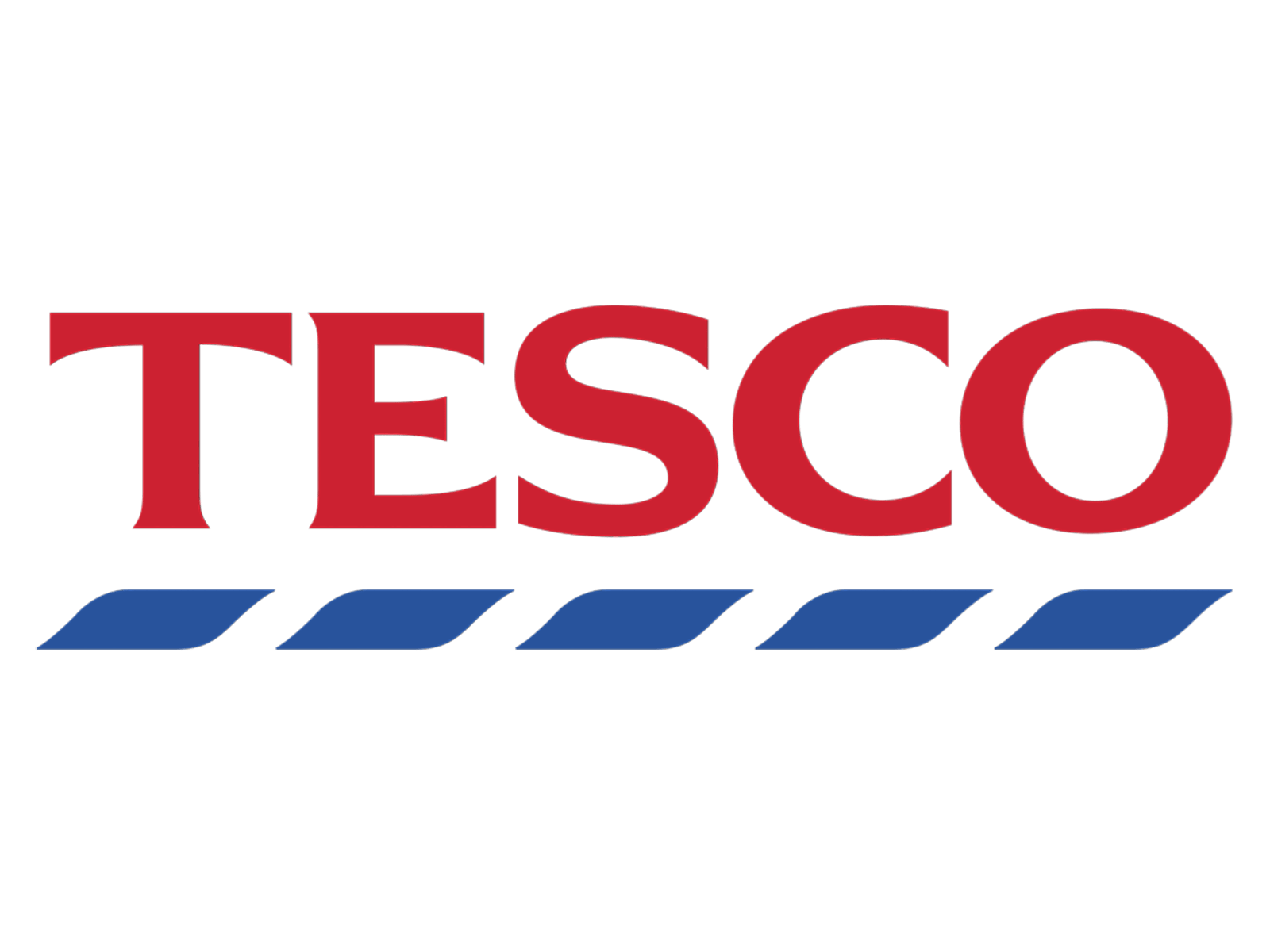 Category: Embedding an integrated approach
Tesco (UK)
Tesco plc is a UK-based multinational retailer. 'Every little help makes a big difference' is a core value at Tesco. It drives what it does every day by focusing on its people, its products and its places – the three pillars of the Little Helps Plan. These pillars help Tesco to manage risks and opportunities from some of the key global issues facing the industry, from climate change to food waste. The Little Helps Plan is fully integrated into business plans across the group and every market has a clear three-year roadmap, as part of the financial long-term planning process.
Category: Innovative project
SteamaCo (UK)
SteamaCo makes smart meters that have been tailored to the needs of energy suppliers in rural Africa so that they can supply unconnected communities without loss of payments. Their innovative design features allow them to operate anywhere by allowing SMS for data transfers. SteamaCo aims for its smart meters to be a key player in cutting carbon emissions and improving the social and economic quality of life for people in unconnected communities. Finance has played a key role in developing the low-cost meters.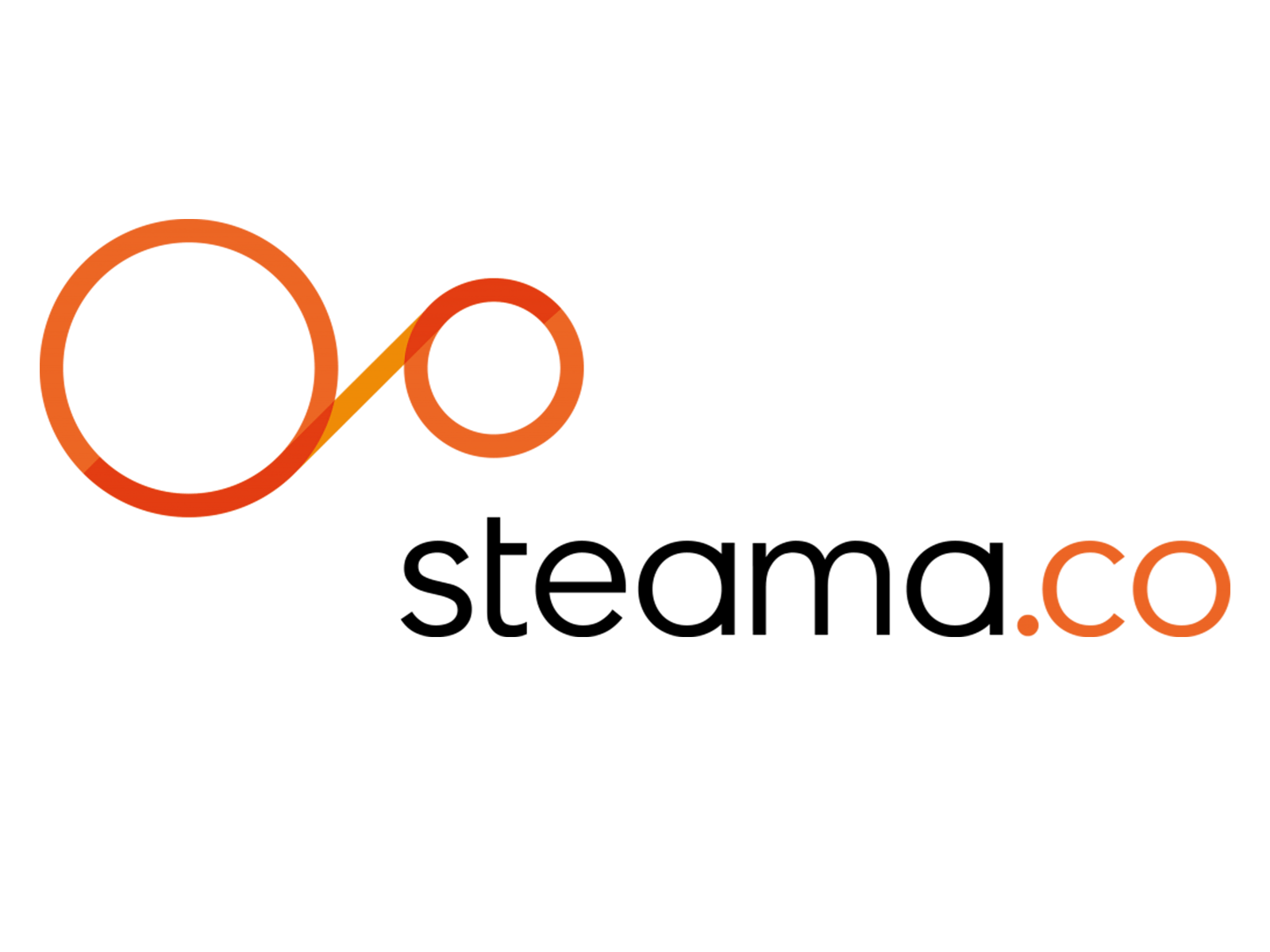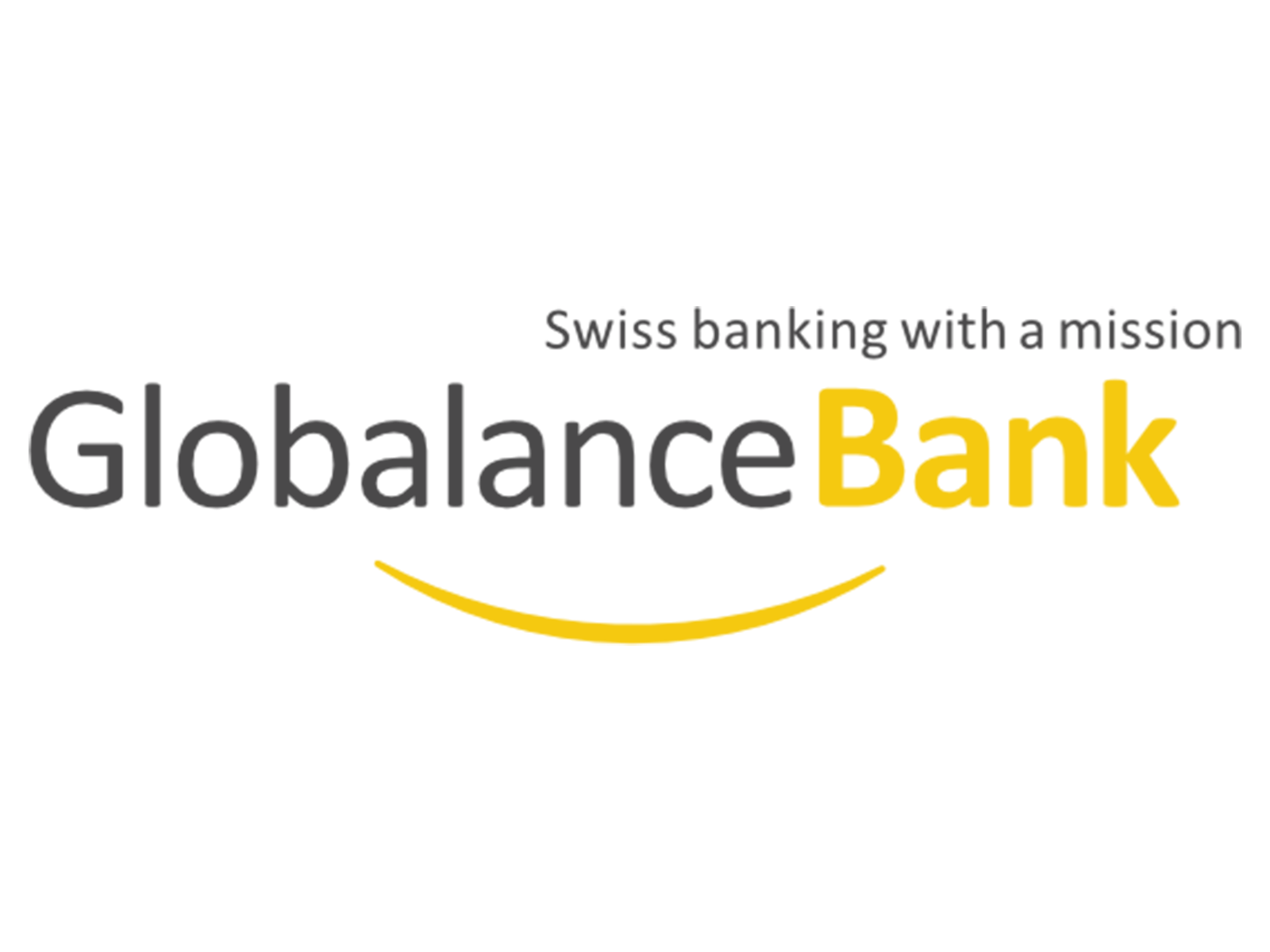 Category: Investing and financing
Globalance (Switzerland)
Globalance Bank's mission is to educate, inspire and empower investors to invest in companies which are seeking to address global challenges and invest in a positive future. Its value proposition comes from focusing on future-oriented investment strategies and enhancing transparency through digital innovations such as the Globalance Footprint®. Its approach includes offering portfolios and investment strategies in line with the Paris Agreement. This is an innovative approach to private banking.
Also recognised for showing examples of climate leadership in their entry
Innovative project
Communicating integrated thinking
Embedding an integrated approach
Also recognised for showing examples of climate leadership in their entry
Building sustainable financial products
Investing and financing
Driving change
Partners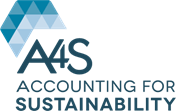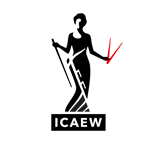 The awards are now open for entries.
Closing date is Friday 26 May 2023. If you would like help entering or would just like to stay in touch please contact us here.
Contact us